What is
Ergonomics

?

Ergonomics can be defined as fitting the work environment to the associate and not vice versa. Lack of a well thought out Ergonomic program can lead to painful and costly injuries, lower quality work and reduced productivity.

Our approach to wellness is different from the traditional industry, in that we recognize a comprehensive wellness program should include an integrated Ergonomic solution. FitLyfe's Ergonomics program does not end with a back care lunch and learn presentation Rather it is  its embedded within theFitLyfe 360 as a sustainable and effective approach to making employees more comfortable throughout the workday.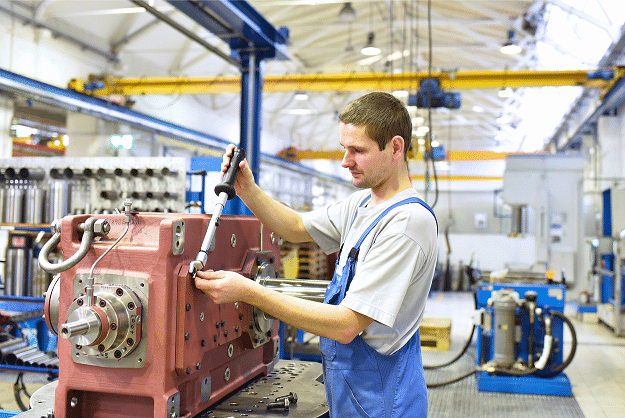 At the associate level Fitlyfes' Ergonomic service line includes self paced workshops, videos,  quizzes, along with individual and team based challenges designed to create healthy Ergonomic habits.  At the company level FitLyfe can provide: ergonomic evaluations, interventions and solutions making our wellness portfolio and platform the most integrated and effective in the industry.  We can help associates establish Ergonomic habits that can last a lifetime.
Ask Yourself These Questions:
Does your company have an Ergonomic Program that is specifically designed for your work environment?
Are musculoskeletal injuries negatively impacting your companies' bottom line?
Is your Ergonomic Program improving the quality of life both at work and at home?
Do you struggle to find a Certified Ergonomist that can make appropriate work environment changes for your musculoskeletal Worker's Compensation and Disability claims?
FitLyfe
Ergonomic Services
Ergonomic Worksite Job Analysis
Customized Stretching Programs
Interactive Safety Booths
Ergonomic Reports with Customized Solutions
Work Conditioning Programs
Safety Presentations
Benefits of Comprehensive
Ergonomic Program
Reduced Claim Cost
Reduced Turnover
Reduced Absenteeism
Improved Productivity
Better Safety Culture
Improved Employee Morale
Improved Quality of Life
Improved Associate Satisfaction
Improved Presenteeism
You can't afford to wait! Contact FitLyfe now to schedule an Ergonomic Consultation.