Improve Member
Engagement
The ultimate value of any health and well-being solution is how it impacts member engagement. The FitLyfe 360 Platform offers an engaging member experience design, free of clutter, and directive in its content. Combining this with information relatable to their concerns and issues, members are much more likely to engage with their FitLyfe solution. We have seen a 15% increase in overall engagement over time.
Reduce

Avoidable Medical Spend through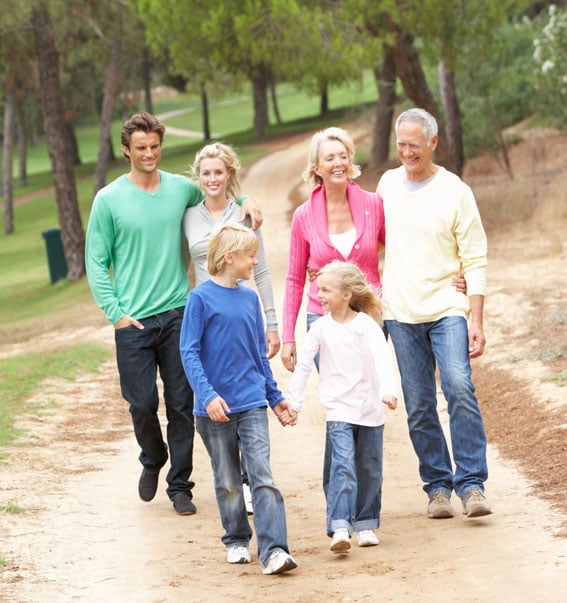 Proactive

Approach to Wellness
Lifestyle
Enhancement
Disease
Management
Coordinate Care with Less Staff
Maximizing assets and efficiency is one of the core pillars of the FitLyfe 360 platform. By offering a highly flexible and customizable technical delivery platform, you will realize reduced administrative overhead and administration burden, both at the plan sponsor level, as well as, efficiency gained at the carrier-partner level.