You've probably got your workplace wellness program dialed in to address major risk factors for chronic disease.
You know…the ones that cost the most money to treat, increase absenteeism, and kill productivity like heart disease, diabetes, and obesity.
But there's an emerging trend that's infiltrating almost every organization and company across the country that could cost you more…loneliness.
The Loneliness
Survey
In a recent survey by the health insurance provider Cigna, analysts wanted to find out what loneliness looks like in today's workforce. An estimated 20,000 adults completed the survey. Results show loneliness may be the next big issue workplace wellness needs to address.
Here are some highlights from the survey:
47 percent of adults always feel alone or left out, and rarely spend time socializing with family, friends, or co-workers
1 in 4 adults frequently feel like no one understands them
2 in 5 adults feel isolated, without any meaningful relationships
1 in 5 adults don't have any close friends, or someone they can talk to
Are your employees lonely? Is loneliness an issue that impacts people within your organization?
If you're not sure, you can ask questions about loneliness as part of a health risk assessment.
Or keep it simple and create a mini survey with just a couple of questions to find out if loneliness is taking a toll on their health, happiness, and performance at work.
Health Risks

Linked to Loneliness

What does loneliness have to do with your workplace wellness program?

A lot more than you might realize if you're committed to running a workplace wellness program designed to promote health, prevent disease, improve productivity, and control healthcare costs.

Here's a typical scenario:
An employee shows up to work.
They put in their hours and talk occasionally to co-workers about projects.
When the work day is over, they go home, eat dinner, and spend the evening watching TV or movies, or maybe it's the Internet and social media.
Anyone like that in your organization? It might seem like a simple life, but in reality, it's lonely. And that's a problem that contributes to absenteeism, presenteeism, high turnover rates, and a long list of health problems.
Research published in Health Psychology, Proceedings of the National Academy of Sciences, and other journals have found that prolonged loneliness may increase the risk for costly healthy conditions like:
Heart disease

Stroke

Depression

Anxiety

Inflammation and certain types of cancer

Autoimmune disorders

High blood pressure

Poor diet, exercise, and lifestyle habits

Early death
8 Workplace Wellness Tips

to Help Connect Employees

When an estimated 50 percent of all adults in the U.S. experience loneliness on a regular basis, there's a good chance it's an issue among your population, too.

What can you do to reduce loneliness and connect employees? Here are X wellness-program tips that can help make a difference:

1. Assess loneliness. You already to this for chronic diseases. Add loneliness to your list of HRA questions or invite employees to complete a short survey. Collecting data on loneliness can help you make decisions about how to address it.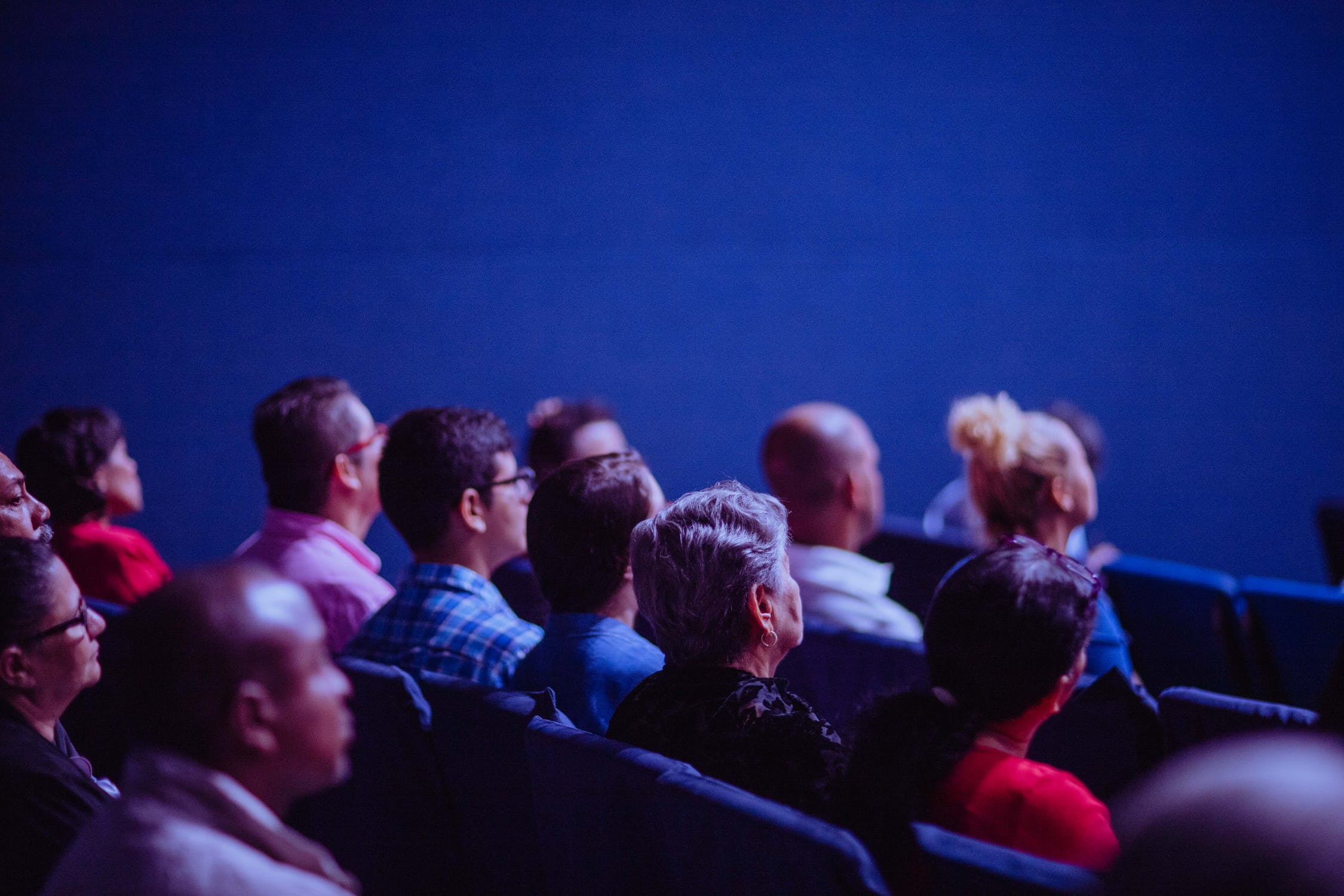 2. Host a lunch event for employees. That could be a pot-luck, guest speaker, cooking demonstration, catered meal, or just a designated hour for eating and socializing.
3. Organize a get-to-know-you game. For example, invite employees to share one unique thing about themselves that others may not know (like an unusual job, places they've lived or traveled, an award or experience, a unique talent). Then reveal the details at staff meeting or turn it into a game to encourage employees to socialize with each other.
4. Plan a service project. As an organization, you could participate in a food drive, toy drive, or something similar in your community. Or you could partner with an organization to clean up a park, a trail, serve meals at a homeless shelter, or complete a service project in your area.
5. Create team wellness challenges. Turn the typical solo health challenge into a team event for a month. When everyone on the team achieves specific goals, the entire team earns a reward, wellness points, catered lunch, or something similar. Your workplace wellness program software should make this easy.
6. Recognize success. You can do this by email, in person, or even on social media. Recognize people in your organization who are actively participating in your wellness program. With permission, share a few details about their success to motivate and encourage others, and encourage conversations. Consider creating an "Employee of the Month" program, if you don't already have one.
7. Be present. Set an example and invite your C-suite leadership to do the same. If your workplace wellness program encourages healthy eating, regular exercise, and other positive lifestyle habits, be the first to participate. Employees are more likely to participate, engage, and get involved when they see managers and executives take the first step.
8. Create a kudos board. Provide a way for employees to recognize their co-workers for accomplishments at work or outside of work. Invite employees to share wins on a whiteboard in a common area, submit via email within your organization, social media, or within your wellness platform.
Just because an employee is surrounded by co-workers doesn't me they're immune to loneliness. Half of all adults experience loneliness on a regular basis. But it doesn't have to be that way. You can use your workplace wellness program and wellness platform to create a culture of health, connect employees, and reduce the risk for loneliness.
Can your workplace wellness platform boost social engagement and reduce loneliness?
Schedule a demo to learn more
We are sorry that this post was not useful for you!
Let us improve this post!
Tell us how we can improve this post?