Who is
FitLyfe
FitLyfe is a technology company that applies innovative, proprietary solutions to drive better wellness outcomes for companies and individuals. Our adaptive single platform maximizes flexibility, enabling each company to customize integrative wellness solutions that meet the changing needs of their members. By combining an accessible and secure technology platform with the full spectrum of state-of-the-art wellness programs, FitLyfe gives companies the tools to streamline administration, increase engagement and measurably improve wellness outcomes.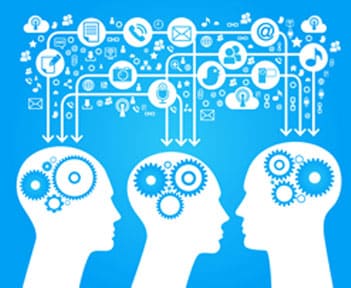 Core
Values
Integrity – Always be honest and truthful. What we promise is what we deliver to our clients. We only ever make agreements with ourselves and our clients that we are capable of delivering and willing to keep.
Excellence – Good enough isn't good enough. We always deliver products and services of exceptional quality that add value to our clients for the long term. We look for ways to do more with less and stay on a path of continuous improvement and innovation. We always think about the next level.
Accountability – We are accountable for our actions, regardless of the outcome. If the outcome of our actions requires follow up or alternative solutions, we offer them openly, willingly, and without blame.
Commitment – We are committed to the vision, mission, culture and success of FitLyfe and its clients at all times.
Success – We are focused on the successful outcome of whatever we are doing and our willingness to win and allow others to win: Win/Win.
Team Work– Our team members perform as team players and team leaders. We do whatever it takes to stay together and achieve team goals that present our full capability to our clients.